31 years of SystemHaus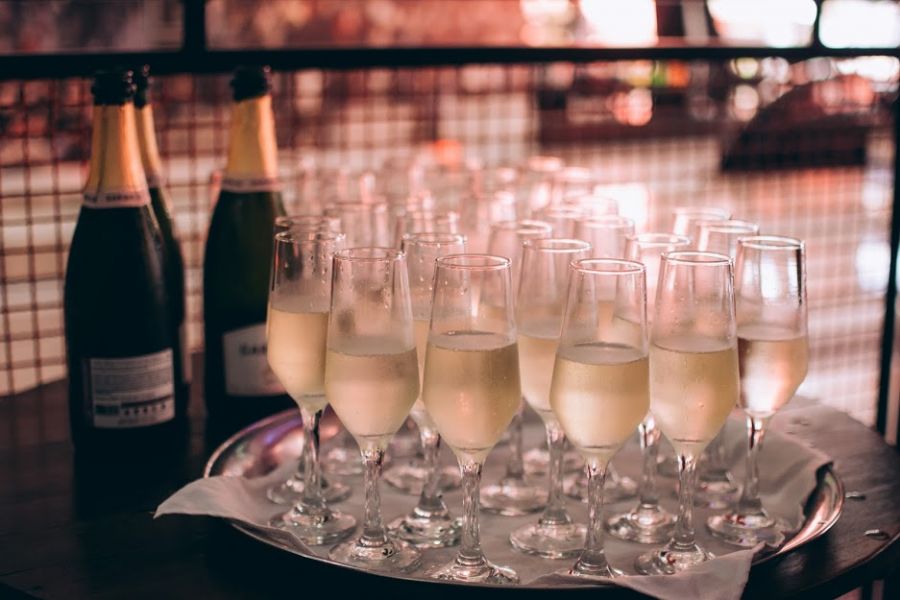 SystemHaus celebrates today another year of work, dedicated to understanding and helping the leather industry to overcome the most different market challenges.
It is 31 years of great achievements, made by people who think, feel, dream and explore the latest technologies to facilitate and optimize the work of many other people.
We work with technology, but it is with people that we create our most valuable connections.
And that`s why we want to celebrate with you and thank you for the trust that unites us and strengthens us at each new cycle.
It is an honor to count on you to write the history of SystemHaus with us.
A history that innovates, brings together, transforms and makes us grow together always.
Antara
India
LINEAPELLE
Industry 4.0
Nationality
SystemHaus
Fairs
APLF
SYSTEM FOR TANNERIES
DNA
Industry 3.0
customer
System for Tannery
ALL CHINA LEATHER EXHIBITION
Business Intelligence
BI
Brazil
Chennai
software for tannery
CSCB