A. Bühler: 74 years of success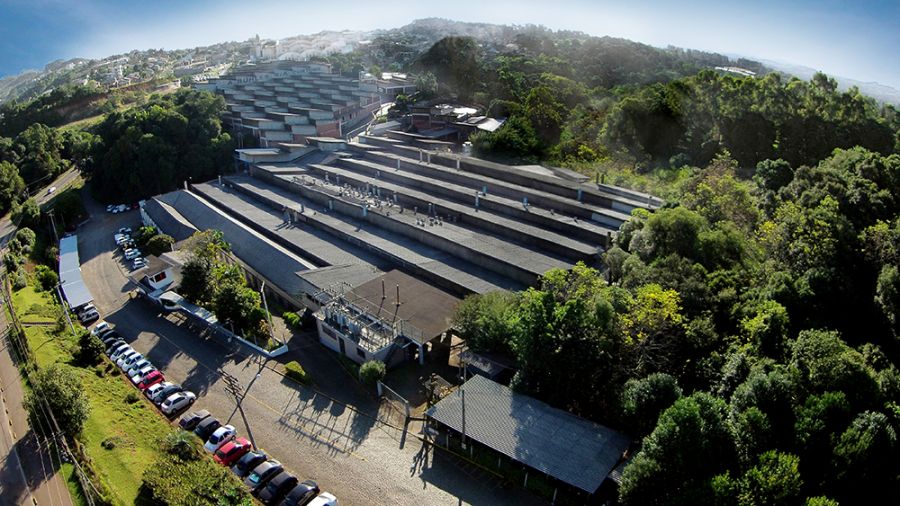 In 1945, Arminio Bühler, along with few partners, started a new company to tan and sell leather.
Enterprise that went through decades with a lot of work, success and dedication.
We are honored to say that on May 22, 2019, the first tannery to believe in SystemHaus, therefore our first customer, just completed 74 years from its foundation. We are proud to be present for almost 30 years in this history.
Thank you for your trust in SystemHaus and in our product Antara.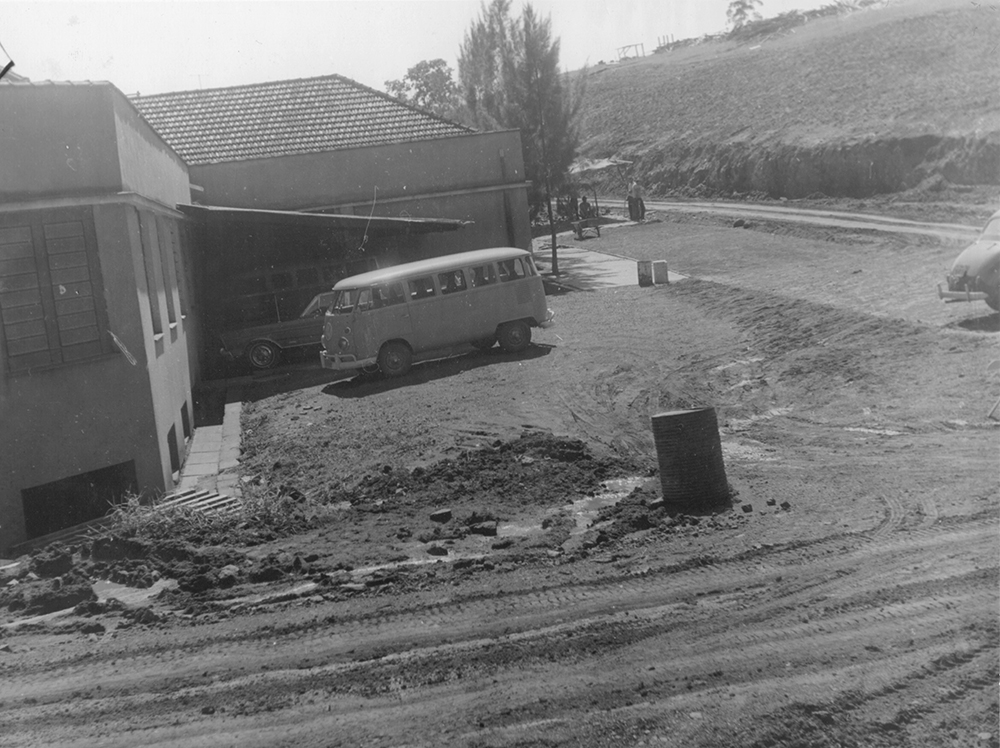 Award
#antara
Nationality
Business Intelligence
BI
Inspiramais
Antara
A. Buhler
ACLE
Brazil
customer
Tannerie
System for Tannery
software for tannery
ERP
Tanneries
Leather
Chennai
#systemhaus
Fairs