SystemHaus - Chennai Branch New Office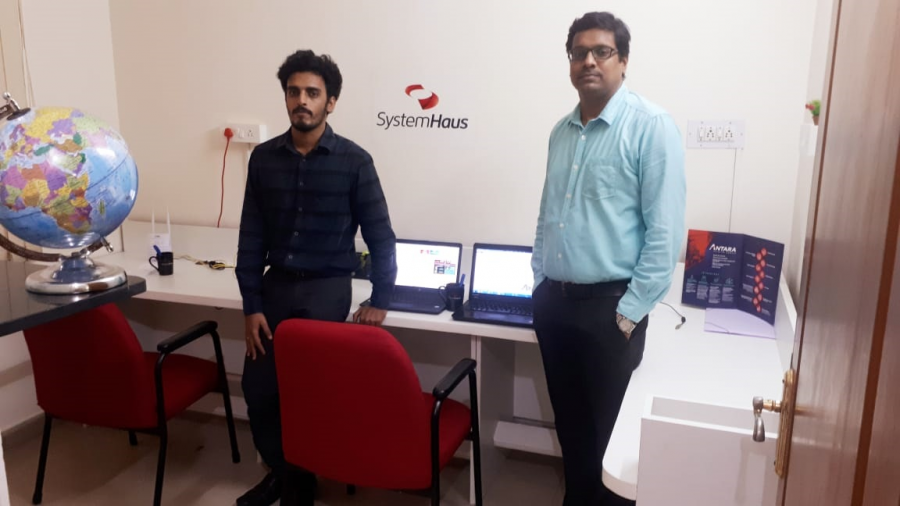 Developing projects in India for more than 8 years, in November, 2020,  "SystemHaus - Chennai Branch Office" was opened.  This new office is part of our commitment with our customers and also the confidence that our products and services can make a difference in organizations from this market.
SystemHaus believes in people and the Indian market.


economy
experience
courses
italy
nationalconference
software for tannery
Sustainability
communication
mexico
germany
ethics
textgenerator
BI
advb
qualitycontrol
corporate university
leathermarket
responsability
Business Intelligence
highlight