SystemHaus establishes alliance with University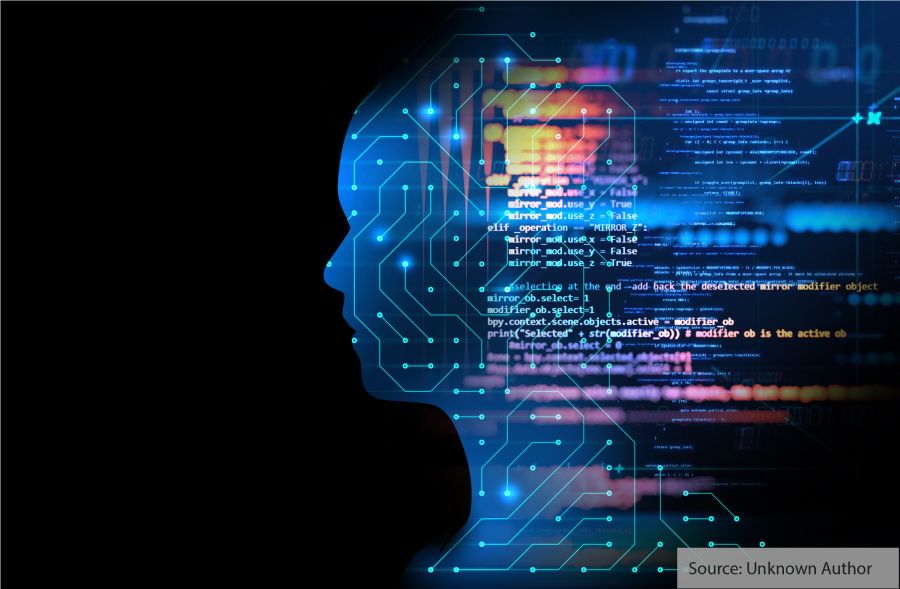 In December 2019, SystemHaus partnered with an important university, located in the state of Rio Grande do Sul (Brazil) and installed a unit in its technological site. Since the beginning of the year, there are three (03) professionals working on research and development.
We understand that the operational reality of the tannery industries is constantly moving and that this transformation will happen more effectively in the coming years.
The objective of the new unit is to fuel the relationship between the academic world and the reality of the leather world, seeking effective alternatives with correct costs. And, consequently, seeking competitive advantage and sustainable growth for both SystemHaus and our customers.

With this new step, SystemHaus believes to be on the right path to face the challenges that are knocking on our door.

BI
customer
#antara
DNA
APLF
Sustainability
#systemhaus
Brazil
System for Tannery
Leather
software for tannery
SYSTEM FOR TANNERIES
ALL CHINA LEATHER EXHIBITION
CSCB
Nationality
Inspiramais
SystemHaus
TANNING TECH
Fairs
Tannery