Customers with Brazilian Leather Certification of Sustainability (CSCB)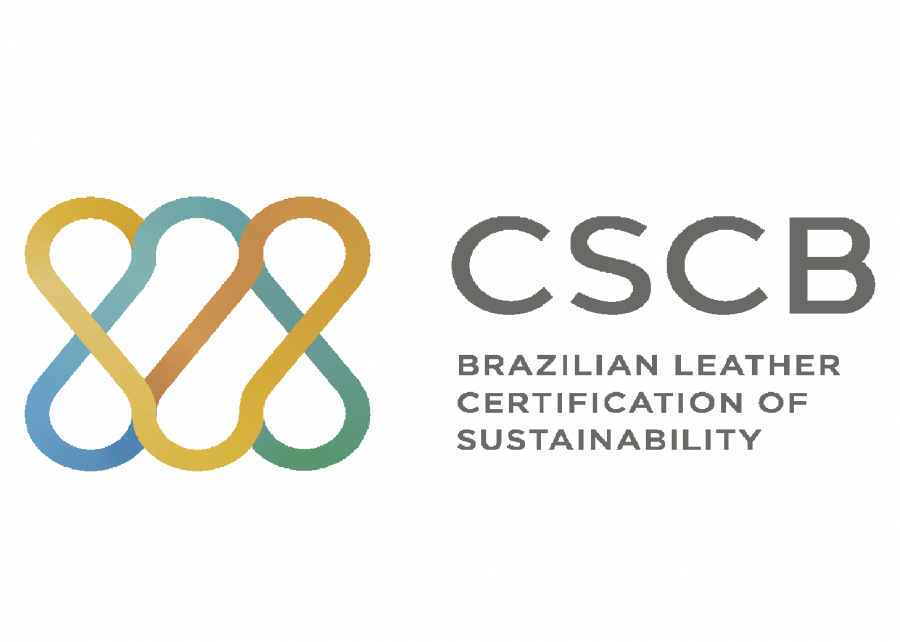 SystemHaus knows the relevance of sustainable development in tanneries and understands the importance of Brazilian Leather Certification of Sustainability (CSCB). Today, many companies wish to grow steadily and sustainably. In order to do so, it is crucial that everyone is involved in achieving the same goals.
And how does Antara help in this growth?

Sustainability stands out because of its importance and contribution to the effective management of resources. Therefore, the use of the Antara system is of great relevance to sediment changes in processes through online information and easy visualization. This information is important in decision making that focus on the best use of resources, promoting process efficiency and sustainability.
In addition, Antara allows a better management of teams, outsourced services control, such as cost reduction through budget planning, adequate purchasing and KPI development to create and track targets, as well as cost saving (which ensures security and credibility at the time of certification).
CSCB Principles and Criteria:

According to CSCB, the method was developed by a multidisciplinary team that elaborated the technical norms that support the sustainable production of hides, on the concept of sustainability tripod (where it is considered results of a company in economic, environmental and social terms). The certification is based on ABNT normative.
Some of our customers have the Brazilian Leather Sustainability Certification and we at SystemHaus congratulate them for this important achievement. They are: Couro Vale (by BCM), Fuga Couros, Mats, A. Bühler, Baby Leather, Cobrasil, Codina Peles, Finileather, Gobba Leather, Rhoma Pelles.
Inspiramais
#systemhaus
SystemHaus
FAIR
APLF
Business Intelligence
A. Buhler
Award
Antara
Leather
India
software for tannery
Industry 3.0
Industry 4.0
Tanneries
Chennai
LINEAPELLE
ALL CHINA LEATHER EXHIBITION
Fairs
customer